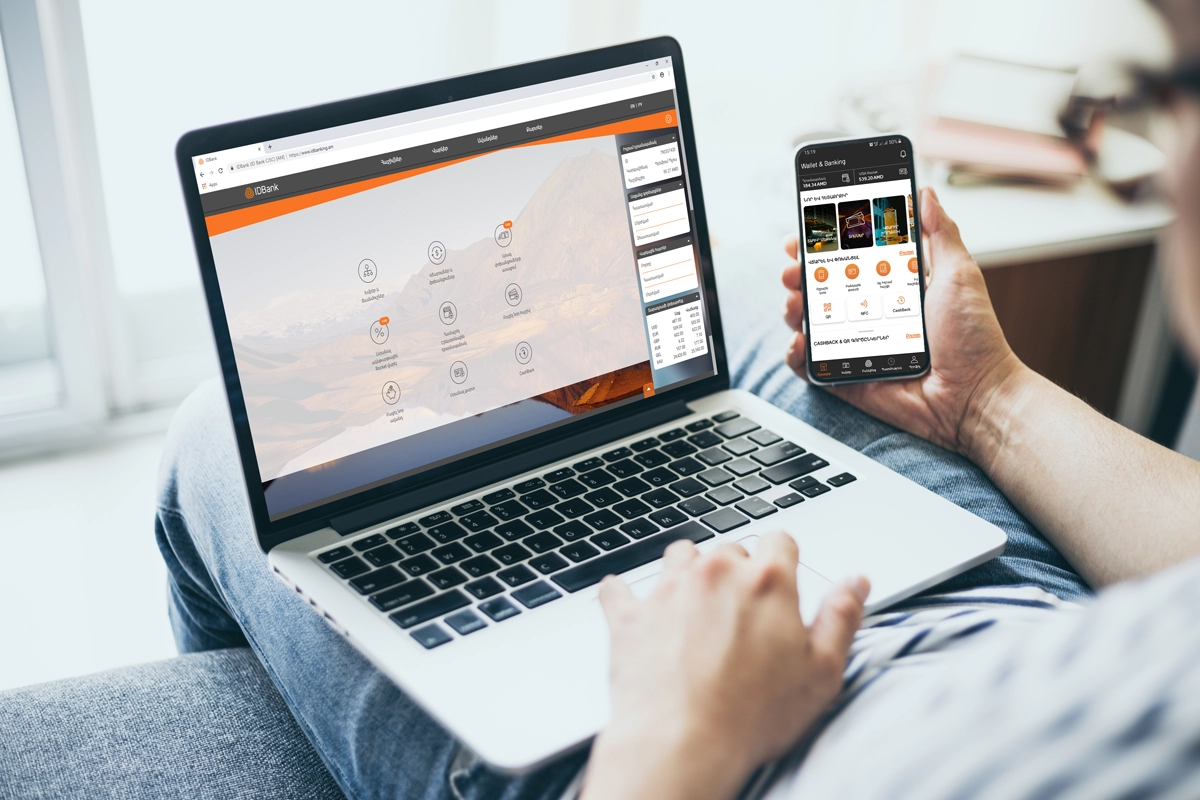 Dear customers,

Taking into consideration the global situation referring Coronavirus, we once again recommend to make use of all the remote service opportunities that IDBank has created for you.
You can access 200+ banking and non-banking services through IDBanking.am and Idram without leaving the house. If you haven't downloaded the app yet, you can download it from the Google Play Market or App Store.
To make use of IDBanking.am, you can contact our Call Center, which is ready to help you in 24/7 regime. If you have any questions regarding banking services or transactions, please call 010 593333, 060 273333, 012 333333.
You can also make 200+ transactions in our IDBanking 24/7 zones located in different parts of the city. The list of ATMs and IDBanking 24/7 terminals is available: https://www.idbank.am/content/branches-and-atms/.


Dear Customers,
Especially for our elderly, those with chronic illnesses, and for our relatives, we advise you to help them carry out their banking transactions remotely, and also providing them with food and medicine whenever possible.
If you are still required to visit the Bank, be informed, that all of our IDBank branches strictly adhere to the rules set by the Ministry of Health, taking care of the health of our clients and employees.

- All customer service specialists wear masks and gloves;
- All surfaces are frequently disinfected with appropriate liquids;
- Branches and work areas are regularly ventilated
- The Bank, as an employer, does not allow its employees with symptoms of illness to be present at the Bank.
- All staff is aware of the basic principles of virus prevention and control.
Protection of public health depends on each of us today. We just need to follow the rules set by the Ministry of Health of our country and the WHO and follow only official information.
THE BANK IS CONTROLLED BY THE CBA
Что для вас самое главное в банке?