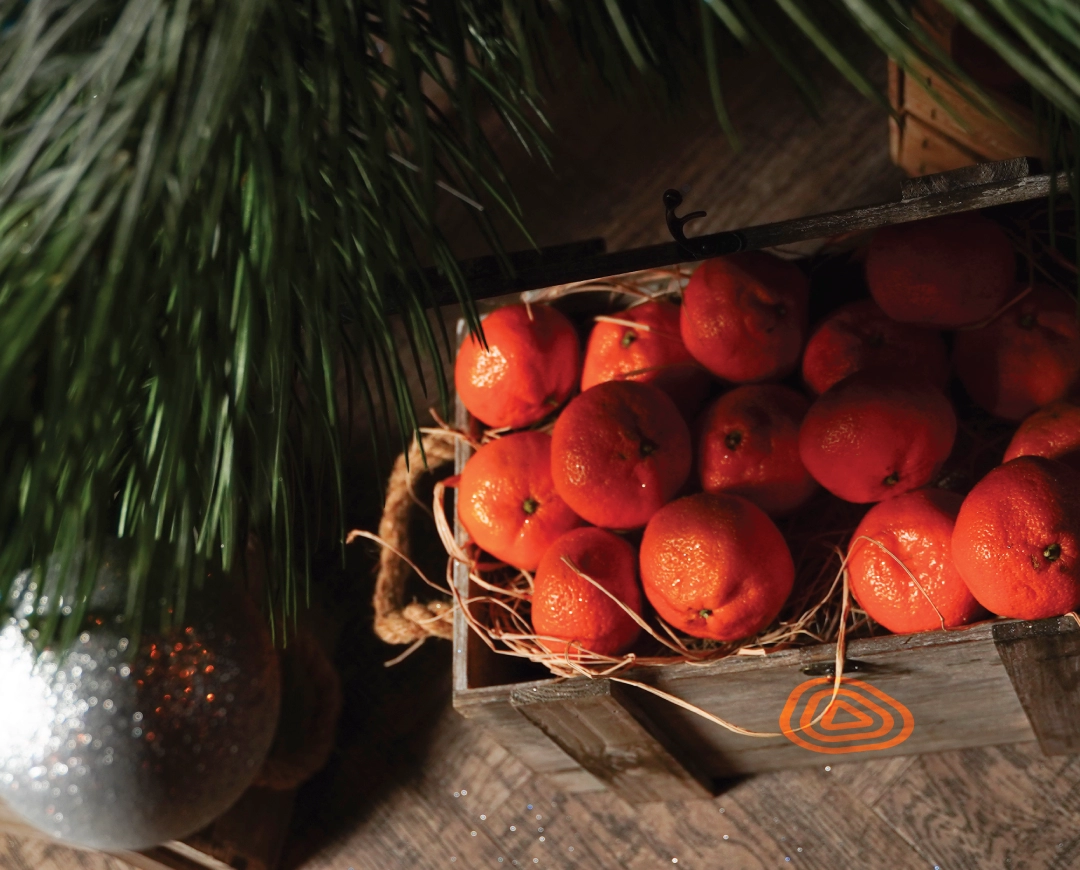 Dear customers,
The entire staff of IDBank congratulates you on New Year and Christmas. We wish you a year full of happiness and joy! Let all your dreams come true in 2020 and let your success be multiplied, let the ways of realization of new ideas and courageous initiatives be smooth.
Please be kindly informed about Bank's branches hours on the New Year holidays
here.
The IDBank team
Что для вас самое главное в банке?