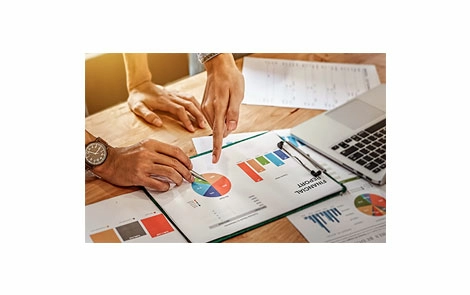 Coupon bonds totally amounting to USD 5 million have been fully placed as a result of procedure commenced on October 12. Nominal value of one placed bond is USD 100, maturity – 24 months, and the frequency of payment of coupons – semi-annual. Bond yield is 5.75% per annum.
"This is the fifth and anniversary placement of bonds. The Bank has already issued 5 tranches of nominal coupon bonds in US dollars and Armenian drams, in the total value of USD 20 million and AMD 1 billion", - the message states.
"The process of placement of bonds indicates high level interest towards the bonds issued by the Bank. It is an interesting instrument for both clients and the Bank itself. The Bank plans to expand the issue of bonds", - said Ruben Melikyan, the acting Chairman of the Management Board, Financial Director of the Bank.
The placement will be followed by the listing of bonds on the exchange stock market of corporate bonds "NASDAQ OMX ARMENIA" to assure secondary market for securities.
Что для вас самое главное в банке?