General
General
Tariffs
Documents
Escrow account
Make your trading transactions more secure by using IDBank escrow accounts. The escrow account credits the amount mentioned for the purchase of goods, services, movable property or real estate or a part of the mentioned amount as a guarantee of the transaction. The commission varies in the range of 0.2% - 20,000-500,000 AMD. Thanks to escrow, the transaction becomes more secure for both the buyer and the seller.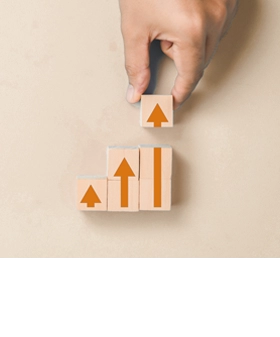 Available for everyone
For physical persons and legal entities

Choice of currency
The account is available in AMD and foreign currency

Safe transactions
Transactions are safe for both parties
Client group
Physical and legal entity clients
Account opening
Free of charge
Service fee
In the amount of 0.2% of the amounted deposited to the account, with minimum fee set as 20,000 AMD and maximum fee set as 500,000 AMD. In case of transactions exceeding 250 million AMD or equivalent in other currency the commission is charged according to the agreement.
Account currency
AMD and other acceptable currency for the Bank
Minimum amount of transactions through the account
Not specified
Maximum amount of transactions through the account
Conditioned by transaction requirements
Cash deposit to account
According to bank account tariffs and conditions
Types of operations through the account
Account replenishment / The amount or parts of the amount defined for acquisition of the goods, service, movable or immovable property as a guarantee of the transaction. / Cash deposit / Transfers from other accounts, including online transfers / Through bank transfers / Account withdrawal / Cash withdrawal / Transfers from account, including online transfers
Provision of reference on the account
Free of charge
Annual nominal interest rate
0% (annual percentage yield equals to 0%)
Change of terms
While making changes to the terms of the agreement the account holder is charged 10,000 AMD for making each additional agreement.
Account closure
Free of charge

Information Bulletin
Что для вас самое главное в банке?