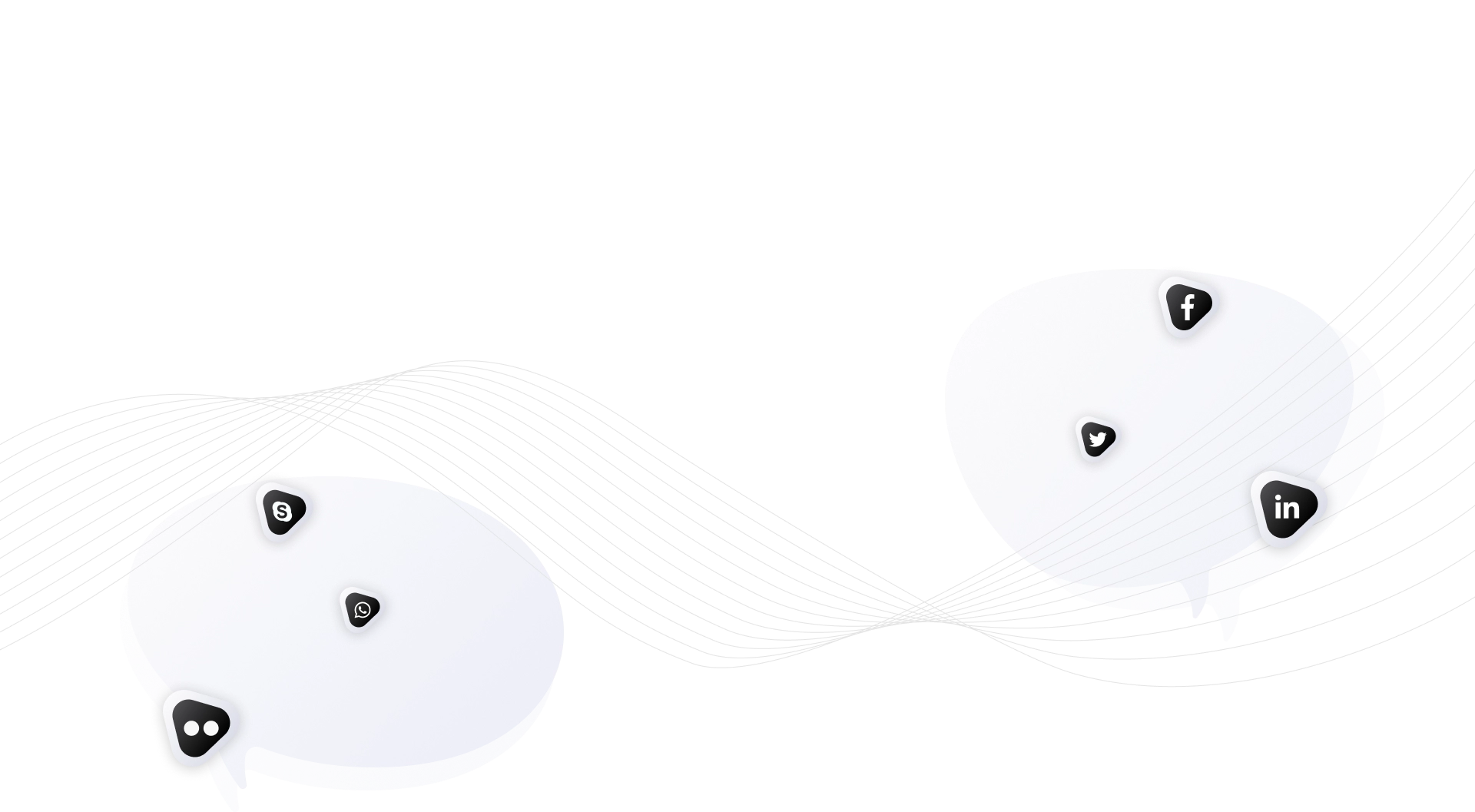 Feedback
Dear customer, In case of possible problems or questions regarding the Bank's services, please contact us via one of the following channels.
Our experts do everything to ensure that you receive complete answers to your questions on time.
Ask a Question
Complaint / Suggestion
Order a callback
Что для вас самое главное в банке?