Transfers from IDBank to Fora Bank
Top up the cards and accounts of Russian Fora Bank customers from Armenia through your IDBank account.
You can make this fast transfer both from the ruble account and from the dram account at the cost of that day of non-cash conversion.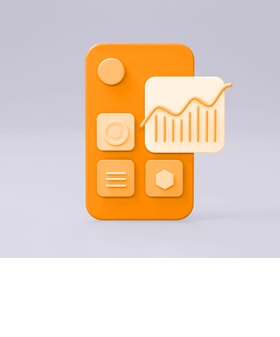 Convenience
Transfer immediately to the receiver's account

Fast transfer
Within up to 5 minutes

Low commission fee
Starting at only 1%
Special offer
IDpay
Do you expect money from Russia? Tell them to download IDpay. Instantly receive transfers sent to you from the Russian IDpay system to your IDBank card or account. Just give the sender the phone number attached to the card/account. You can easily attach the phone number through Idram&IDBank application or IDBanking.am platform. Download the app at https://idpay.page.link/apps
Currency of transfer
Russian ruble
Transfer speed
Up to 5 minutes
Maximum transfer amount
· 300 000 RUR a day, · 600 000 RUR a month
Tariffs charged from the sender
In the amount of AMD equivalent of 1% of the amount being transferred, minimum RUB 100 equivalent in AMD, maximum RUB 3,000 equivalent in AMD. The commission fee can be charged from client's AMD account in the Bank, moreover, conversion of foreign currency is performed at non-cash purchase exchange rate defined by the Bank for the given day.
Geography
· Replenishment of For a Bank's current clients' accounts/cards is performed only to the Russian Federation.
Apply now
Transfer within 5 minutes
Commission fee starting at 1%
Что для вас самое главное в банке?