General
General
Tariffs
Documents
FAQ
Moneytun
Send and receive money transfers within 5-10 minutes via Inteliexpress money transfer system.

The system is widely spread throughout whole CIS territory as well as a number of other countries.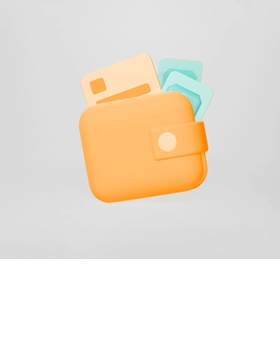 Fast transfer
The transfer is performed within 5-10 minutes

High limit
Opportunity to transfer up to 10,000$

International transfers
to China, USA and in the opposite direction
Special offer
Transfer loan
Get a transfer loan based on the money transfers you have received. The loan is provided without collateral, without proof of income, up to the amount that was sent to you by fast money transfer systems during the past year.
Receipt currency 1
USD, RUR. Foreign currency exchange is available upon necessity at the rates applicable by the Bank as of the given date
1
The transferred amount can be received in the Bank's branches only in AMD.
Transfer speed
5-10 minutes
Maximum amount per transfer
To USA 10,000 USD. To China 3,000 USD
Fees
USA 2%, minimum 2 USD, China 2,5%-3%, minimum 5 USD.

· Transfers made through Moneytun payment system are without address,

· the beneficiary can receive the transfer at any service center of Moneytun,

· The fee is charged from the sender, in Armenian drams at the rate of the Central Bank of RA as of the given date
Geography
· The USA, States of California and Nevada. · China, through entering China Union Pay Card
Change of requisites of the transfer
· Requisites shall be changed on the day of submitting application on change of requisites on the basis of written application and ID document from the service center from which the transfer was effected
Cancelling the transfer
· Transfer can be cancelled on the day of application, without additional fees, on the basis of cancellation application and passport details, submitted by the sender on the same day when the transfer was effected
Callback
· Calling back of the full amount is effected on the basis of calling back request submitted by the customer in written form within one banking day or later .

· Return of the fee is effected by the system depending on the reason.

· Only unpaid transfers can be returned.
Expiration date of the transfer
1 year

Moneytun Information bulletin
Transfer fee to the USA is 2% (minimum 2 USD), to China 2.5% -3% (minimum 5 USD).
Transfers through Moneytun system are made only in US dollars, to the USA (maximum of 10,000 USD) and China (maximum of 3,000 USD).
Apply now
To China, USA and in the opposite direction
The transfer is performed within 10 minutes
Что для вас самое главное в банке?