Top products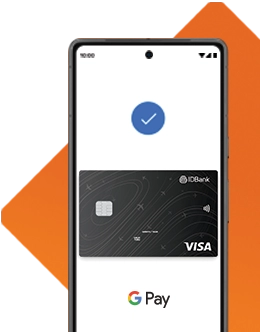 New
Google Pay™
Attach your IDBank's Visa card to Google Wallet and start paying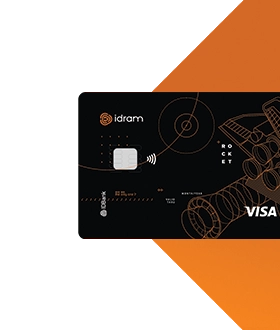 Hot offer
Idram Rocket Visa
Non-touch (PayWave) payment card for profitable non-cash transactions.

Hit
IDsalary Package
You choose where to receive your salary from.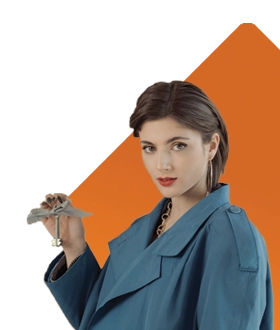 New
Package IDhome
Services package for mortgage borrowers․
The Bank in your smartphone
All account in one place
Personal Rocket Line Limit
Free card


with cashbacks!

Free card without annual service fee

Free shipping

Сashback from any non-cash purchase

*In case of concluding a transaction of more than AMD 50.000.000 or equivalent, the exchange rates are set on a contractual basis.Updated at: 2023.12.01 23:39:01
News
Purchases are beneficial with Visa and Carpisa
IDBank cardholders can use 5% cashback at Carpisa for one year from December 1.
IDBank issues the 3th tranche of dollar bonds
On November 20, 2023, IDBank placed registered coupon bonds under the abbreviation AMANLBB2NER4 through a public offering on the following terms:
Technical re-equipping
In order to improve the quality of services and maintenance, our team is re-equipping the banking program.
Announcement
Please be informed that due to technical issues, you may receive sms or push-messages about previously completed transactions.
Greenhouses for Artsakh residents
Idram and IDBank summarize the October program of the "The power of one dram" initiative.
"The Power of One Dram" and the "Hayordi" camp
IDBank and Idram sum up the results of the September program "The Power of One Dram" and announce the name of the next month's beneficiary.
Что для вас самое главное в банке?