Top products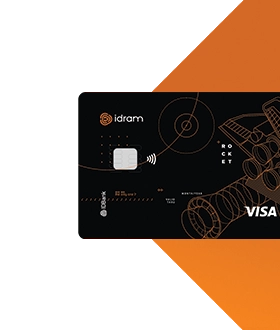 Hot offer
Idram Rocket Visa
Non-touch (PayWave) payment card for profitable non-cash transactions.

Hit
IDsalary Package
You choose where to receive your salary from.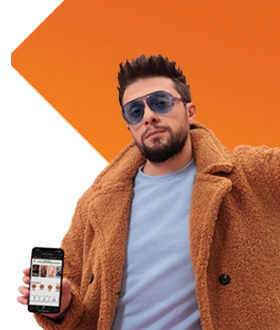 Hit
Rocket Line
Receive now, pay later in 1, 2, 3 or 6 months!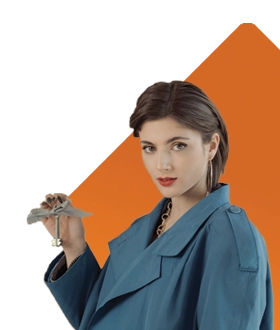 New
Package IDhome
Services package for mortgage borrowers․
The Bank in your smartphone
All account in one place
Personal Rocket Line Limit
Free card


with cashbacks!

Free card without annual service fee

Free shipping

Сashback from any non-cash purchase

*In case of concluding a transaction of more than AMD 50.000.000 or equivalent, the exchange rates are set on a contractual basis.Updated at: 2023.03.26 00:04:02
News
IDBank - participant of DigiTec Expo
From March 10 to March 12, IDBank takes part in the DigiTec Expo exhibition, presenting its products in a joint booth with Idram.
The big game is just beginning.
IDBank, the leader in digital banking in Armenia, is now the main sponsor of the Football Federation of Armenia.
Announcement
We inform you that for your own financial security, from April 1, the money transferred to you will be returned to the sender if: - The account number or the name of beneficiary is filled in incorrectly, - Other amounts have been transferred to benefit or pension accounts (other than pensions and benefits) - Money was transferred to a closed, non-existent or incomplete account.
March 7, 8 work schedule
Please be informed that according to the RA Law "On holidays and memorial days", March 8 is considered a non-working day. On this day, the head office of the Bank and branches will not provide customer service.
The Power of One Dram for Artsakh
In February and March 2023, "The Power of One Dram" will support a project to install solar water heaters in Artsakh.
AMD 3․531.799 to "Talentum"
The beneficiary of "The Power of One Dram" in January is the educational program "Talentum"
Бесплатная


премиальная карта!
Что для вас самое главное в банке?