Top products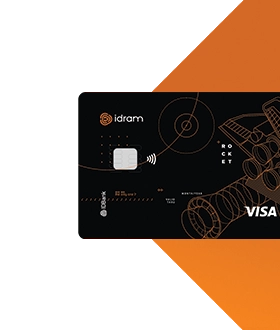 Hot offer
Idram Rocket Visa
Non-touch (PayWave) payment card for profitable non-cash transactions.

Hit
IDsalary Package
You choose where to receive your salary from.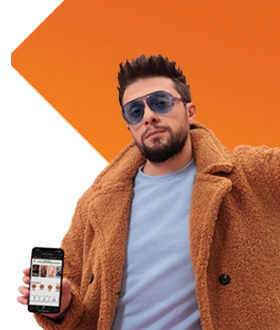 Hit
Rocket Line
Receive now, pay later in 1, 2, 3 or 6 months!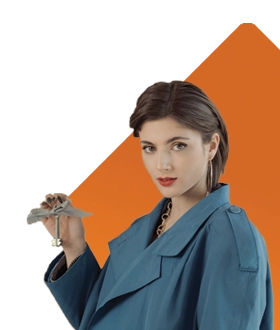 New
Package IDhome
Services package for mortgage borrowers․
The Bank in your smartphone
All account in one place
Personal Rocket Line Limit
Free card


with cashbacks!

Free card without annual service fee

Free shipping

Сashback from any non-cash purchase

*In case of concluding a transaction of more than AMD 50.000.000 or equivalent, the exchange rates are set on a contractual basis.Updated at: 2022.05.24 15:50:02
News
25% discount on all transfers from Armenia
From April 20 to June 30, you will receive a 25% discount from commission fee
IDpay. The fastest and beneficial transfers from Russia to Armenia - to any Armenian bank card
It is already possible to transfer money from Russia to any Armenian bank card using the IDpay application.
Festive surprise from Idram and IDBank
Idram and IDBank have prepared some surprises on the occasion of women's month.
Announcement
From May 20 of this year, the current tariffs for cash and non-cash payments of non-resident individuals of the Republic of Armenia will be changed.
AMD 9,808,684 to the "City of Smile" Charitable Foundation
IDBank and Idram have summed up the next program of "The Power of One Dram" initiative․ The entire amount of "one drams" gathered during January and February - AMD 9,808,684 was transferred to the "City of Smiles" charitable foundation.
"The Power of One Dram" to "Teach for Armenia" Educational Foundation
IDBank and Idram's initiative, "The Power of One Dram", has concluded its' 6th program and transferred 8.057.944 AMD to the Health Fund for Children of Armenia
IDBank and YSU summed up the results of the scholarship competition after Gevorg Arshakyan
On October 20, in the conference hall of Yerevan State University, the results of the scholarship competition established by IDBank and YSU were summed up. The scholarship was established after Gevorg Arshakyan, the best student of YSU, holder of the "Battle Cross" order of the 1st degree, senior lieutenant who died in the 44-day Artsakh war.
Бесплатная


премиальная карта!
Что для вас самое главное в банке?