General
General
Tariffs
Documents
Bank accounts
Use the business accounts offered by IDBank. Open an account for a legal entity or a private enterprise, get a safe and convenient service.
There is no non-decreasing balance for the accounts․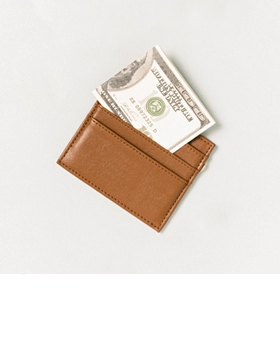 Free service
No annual account service fee is specified.

Free statement
The account statement is provided free of charge.
Special offer
Use the Visa Business card for enterprises. Make payments all over the world and get one of the many benefits for business for only 5,000 drams a year.
Что для вас самое главное в банке?