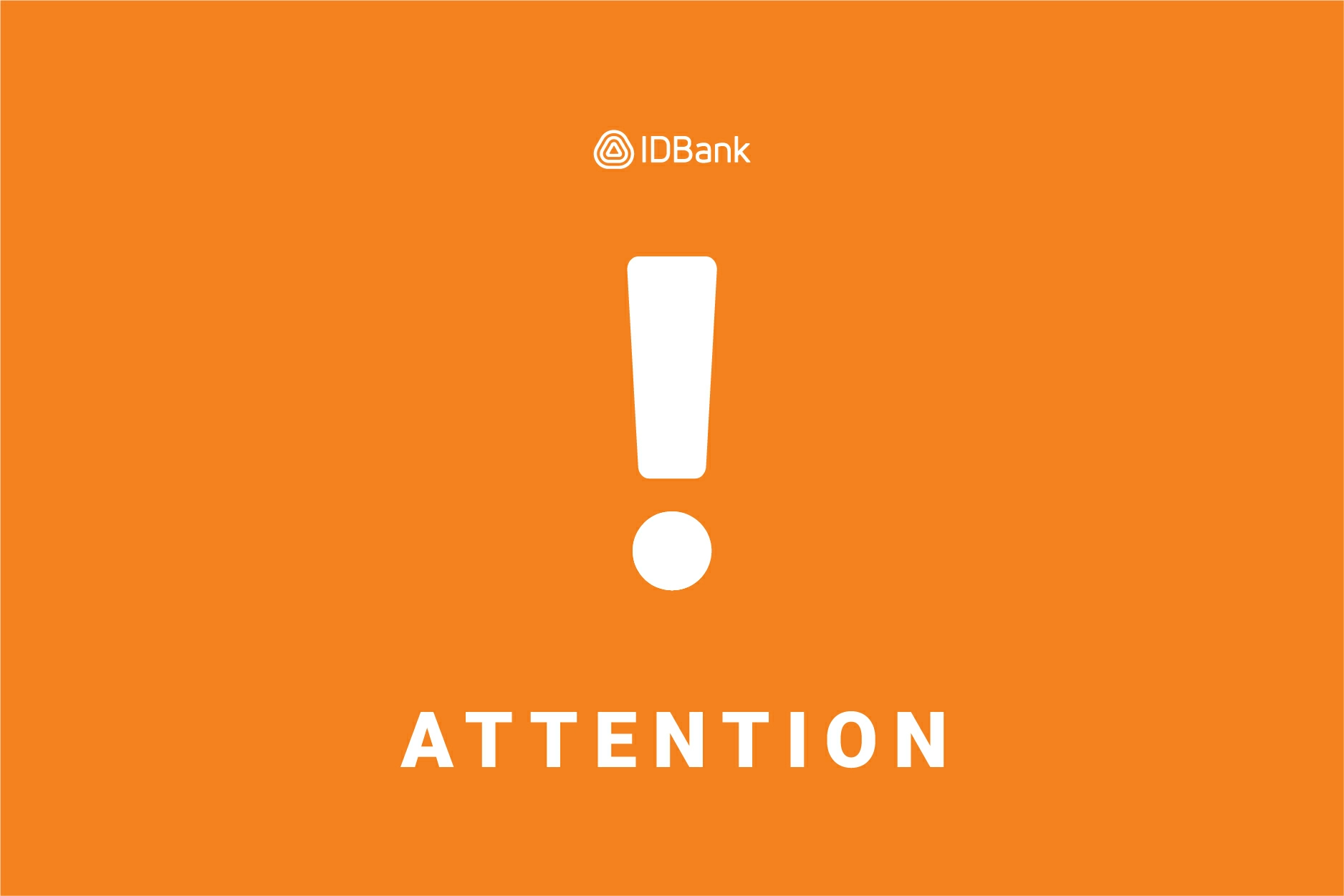 Dear customers,
Please be informed that changes have been made to the tariffs and service conditions of Idram Rocket Visa card of IDBank.
The changes will enter into force from March 15 of the current year.
To get acquainted with the changes, please follow the link.
In case you have any questions, please contact IDBank by phone number 010 59 33 33, visit the official website of the Bank www.idbank.am or visit the nearest branch of the Bank.
Что для вас самое главное в банке?