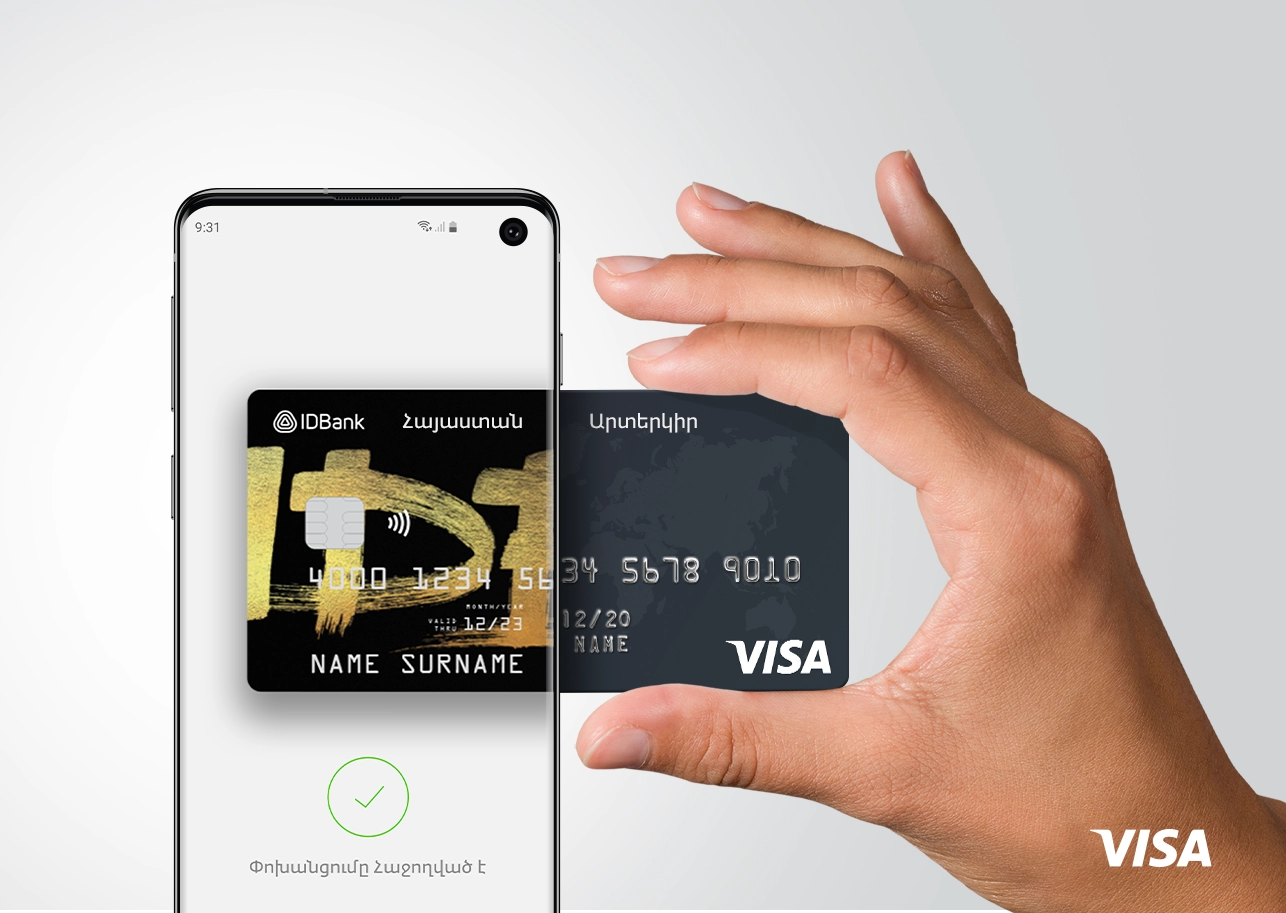 Make fast and reliable money transfers from Visa Direct with more profitable conditions. Receive a transfer from any Visa card from abroad on your Visa card and get one-time cashback in amount of AMD 1000.
To receive a cashback, it is necessary to activate "Transfers via Visa cards" during the campaign period.
The offer is valid for all types of Visa cards, starting from April 26 until June 26 of the current year.
Что для вас самое главное в банке?