About us
One of our primary goals is to provide quality, fast, borderless customer service through an open, innovative digital platform.
We make continuous efforts to be more transparent in our relationships with our customers, investors, partners and shareholders.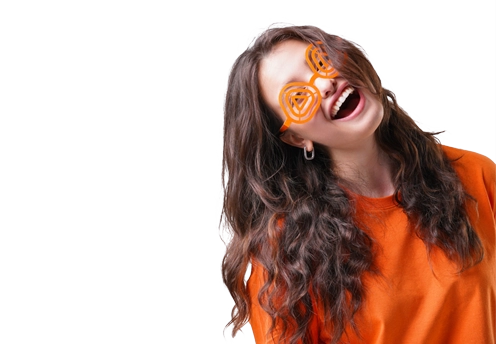 Career
The advantages of working at IDBank
Healthy business environment
Development and professional growth
Competitive remuneration
Flexible incentive system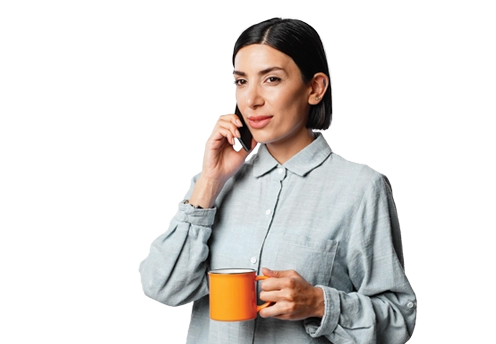 Relations between the Bank and customers
If you want to share your opinion on the service quality, please leave both positive and negative feedback on this page.
Что для вас самое главное в банке?