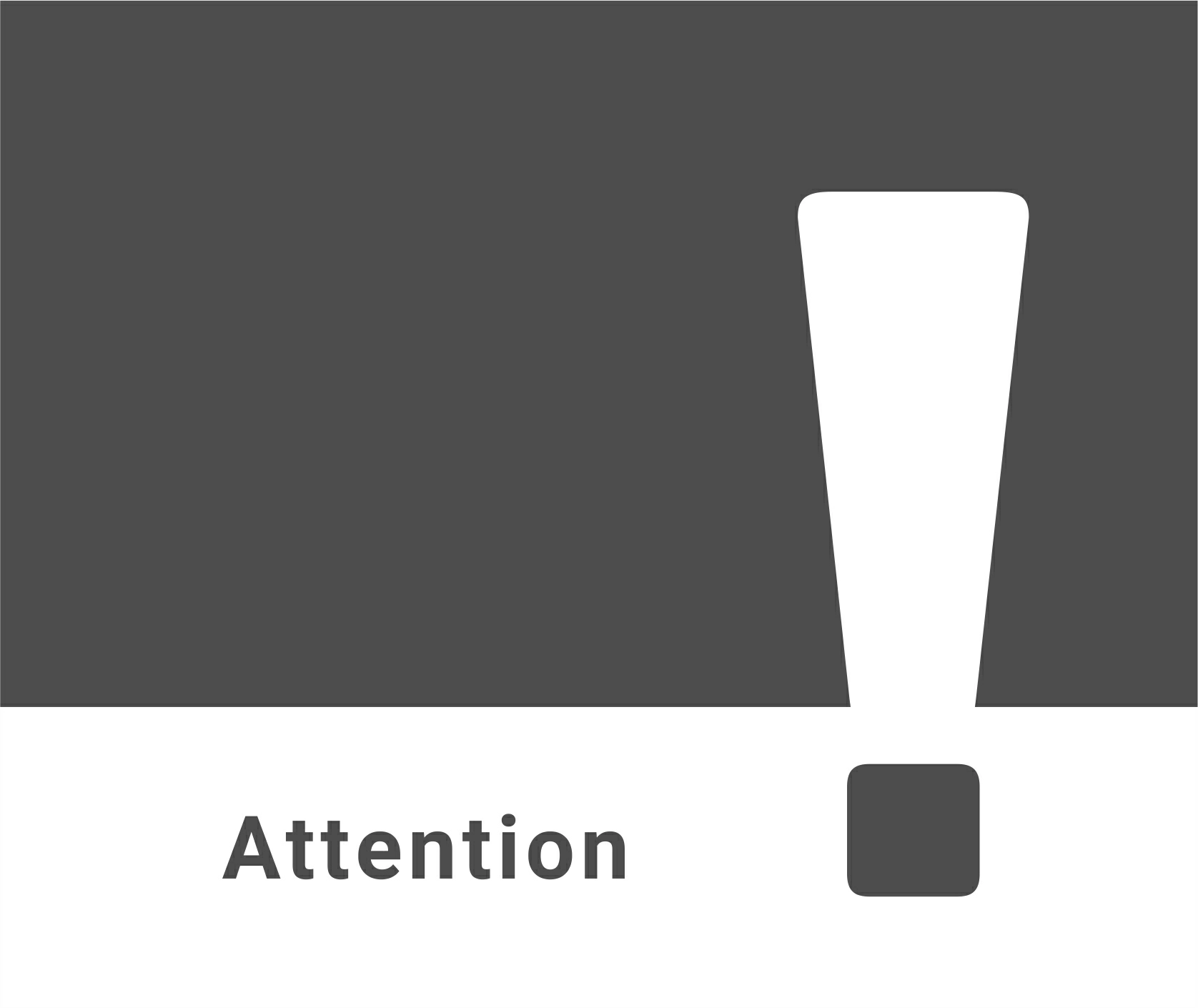 Dear clients,
Please note that "Vardanants" branch of the Bank will no more extend gold secured loans. You can apply for gold secured loans to any other branch of the Bank. Addresses of the branches are available at
Branches of the Bank.
For details please contact our Call Center on 010 59 33 33.
Что для вас самое главное в банке?