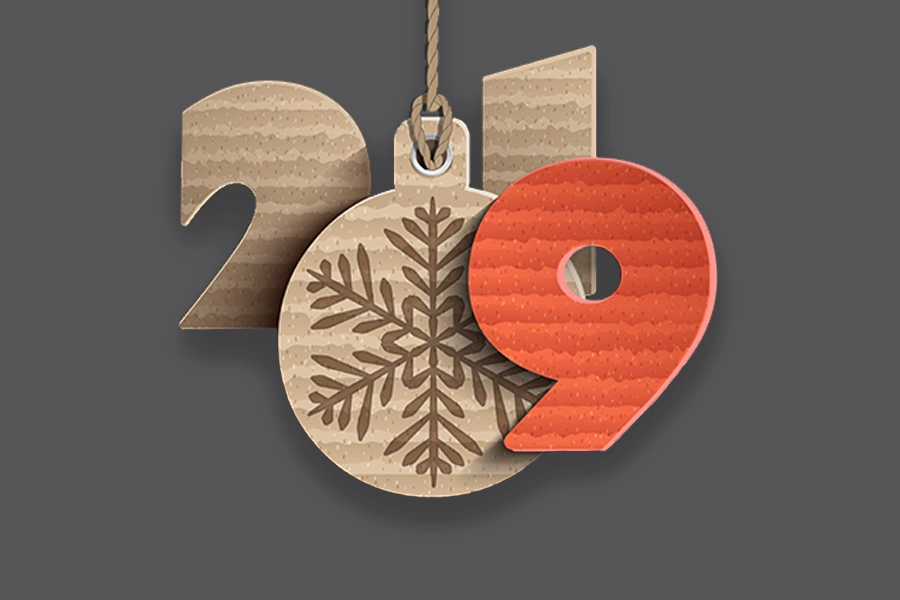 Dear customers,
May this wonderful time of Christmas and New Year bless your life with happiness and prosperity, fill your home with joy and harmony, bring you success in whatever you do. Thank you for choosing IDBank. Happy New Year and Merry Christmas․
Please be kindly informed about Bank's branches hours on the New Year holidays
here.
Что для вас самое главное в банке?