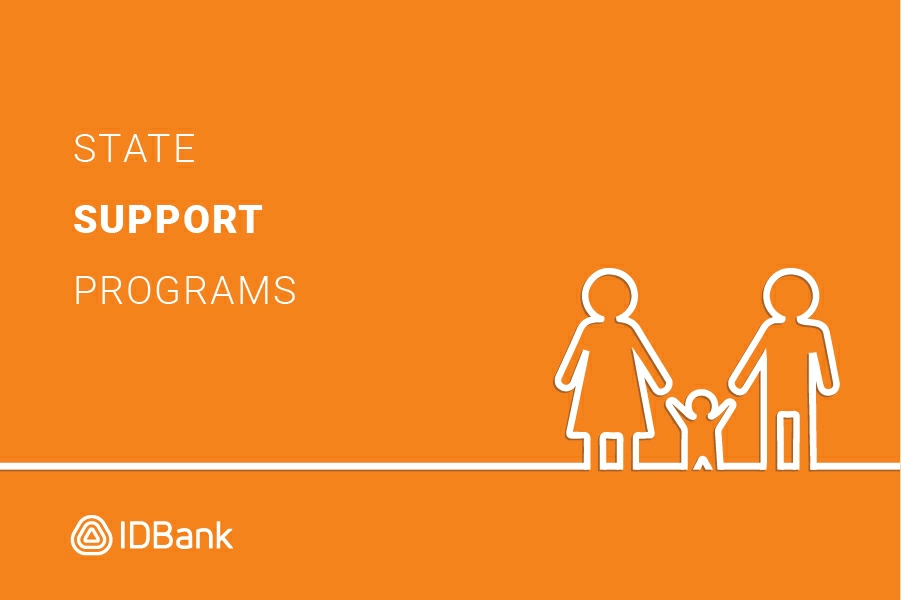 IDBank has joined the state funded housing assistance programs for families with children.
The first is a state program of one-time financial assistance within the frames of which a one-time financial assistance will be provided to the families with two or more minor children, applying for a mortgage loan to purchase an apartment or build a house in regional settlements of RA. The assistance will be directed to finance the mortgage down payment, and in case of home construction it will be directed to repay the principal balance. The maximum amount of the assistance is AMD 2.6 million, in accordance with the age of the beneficiary and the number of children in the family.
In the frames of the second program the down payment of the mortgage is insured: according to the terms of the program, the amount of the financial support provided to the beneficiary is 90% of the insurance payment, maximum AMD 180.000 annual. The program is for the families with minimum one minor child.
The third program provides support for the families that have mortgage loan in case of a childbirth, if the latter was born on July 1, 2020 or later.
More details on state-supported programs for mortgage lending may be found
here.
Что для вас самое главное в банке?