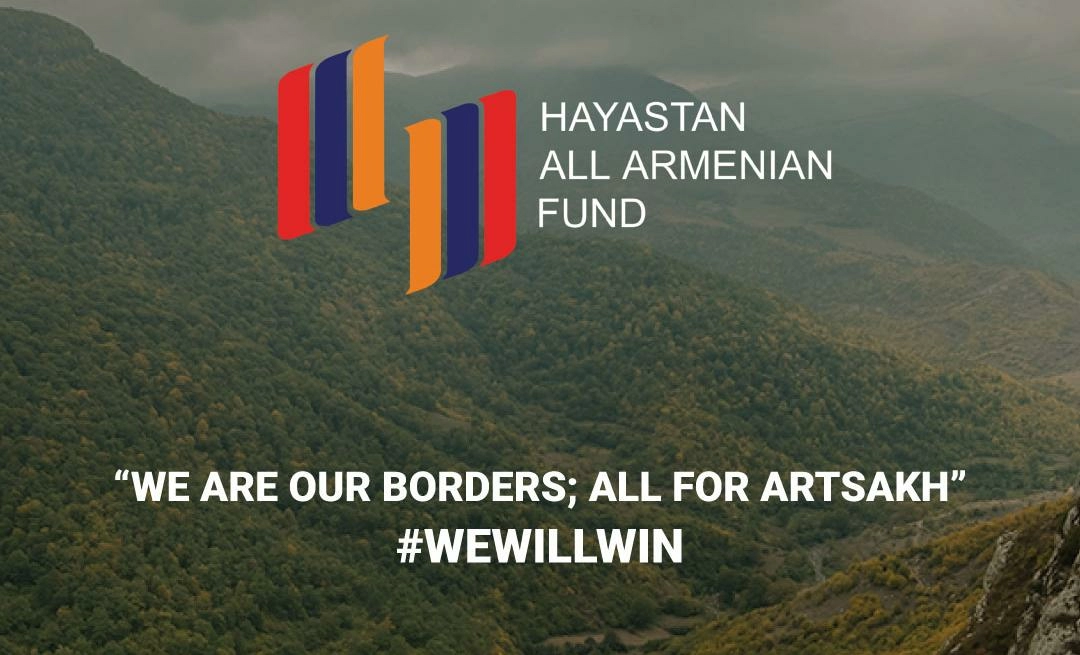 You can also donate directly to the Hayastan All-Armenian Fund by tapping the "We will win" button on the homepage of Idram application. You just need to update the application. It is also possible to transfer money via Bank and Idram terminals by choosing Hayastan All-Armenian Fund button.
Download / Update

TRANSFERS ARE MADE WITH 0% COMMISSION.
#WEWILLWIN
Companies are controlled by CBA
Что для вас самое главное в банке?