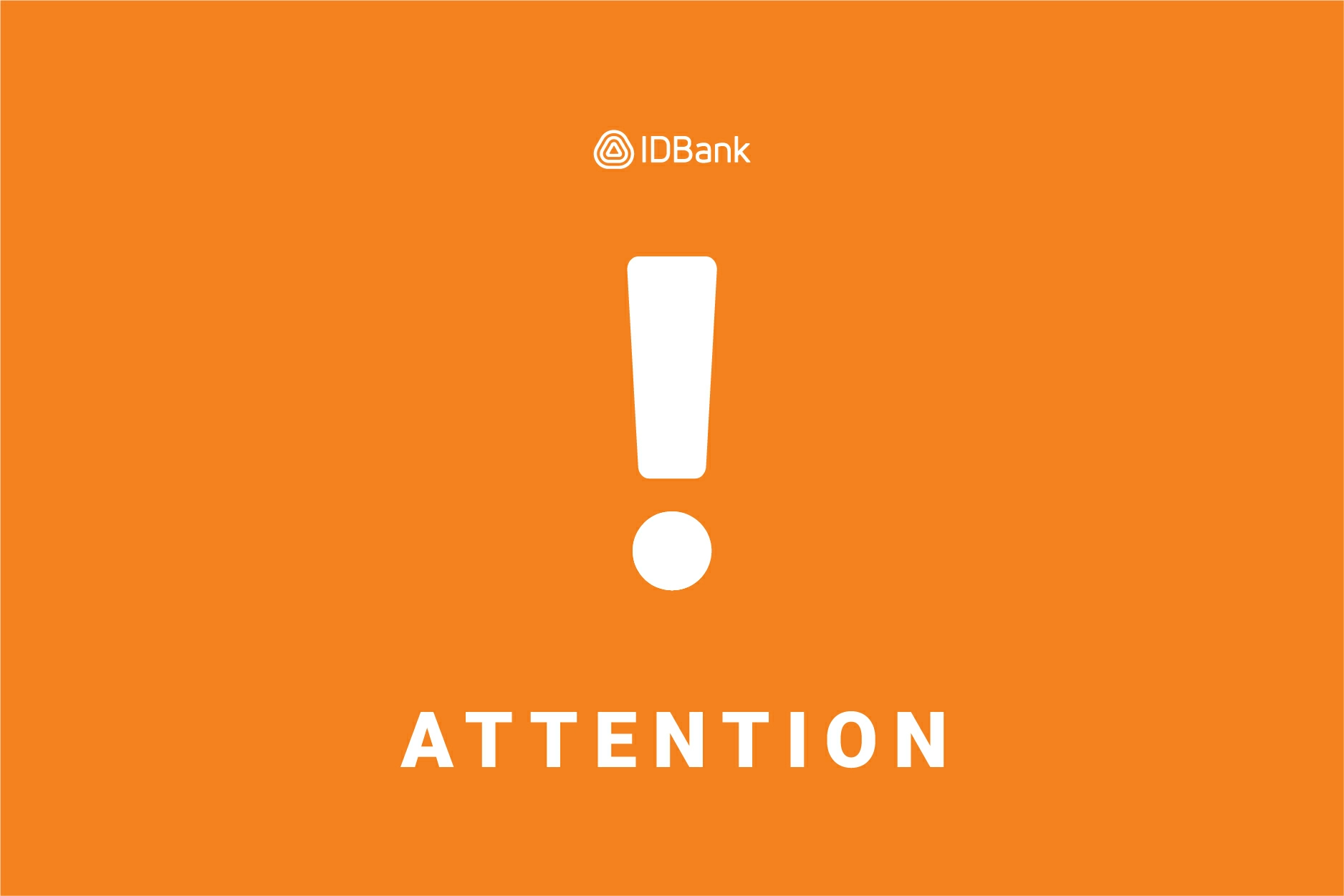 Dear client,
Please be informed that changes have been made to Deposit and Saving accounts terms of IDBank.
The changes will enter into force starting from April 27 of the current year.
Note that the changes do not affect existing deposits, and in case of deposit extension, new terms will be applied.
Please be reminded that in case of placement of a deposit through Idram&IDBank application or via IDBanking.am online platform, higher interest rates are applied. The rate will be higher than the defined interest rate by 0.5 points in case of AMD deposits and by 0.25 points in case of USD deposits.
It is possible to open free accounts via Idram&IDBank application and IDBanking.am online platform within a few seconds, not visiting the Bank.
If you have questions or problems opening a new deposit or saving account, you can contact the Bank via (+37460) 273333, (+37410) 593333, (+37460) 121212, write to the online support service of Bank website, official pages of the Bank in social networks or visit the nearest branch of the Bank.
To get more information about the changes please follow the link.

Что для вас самое главное в банке?