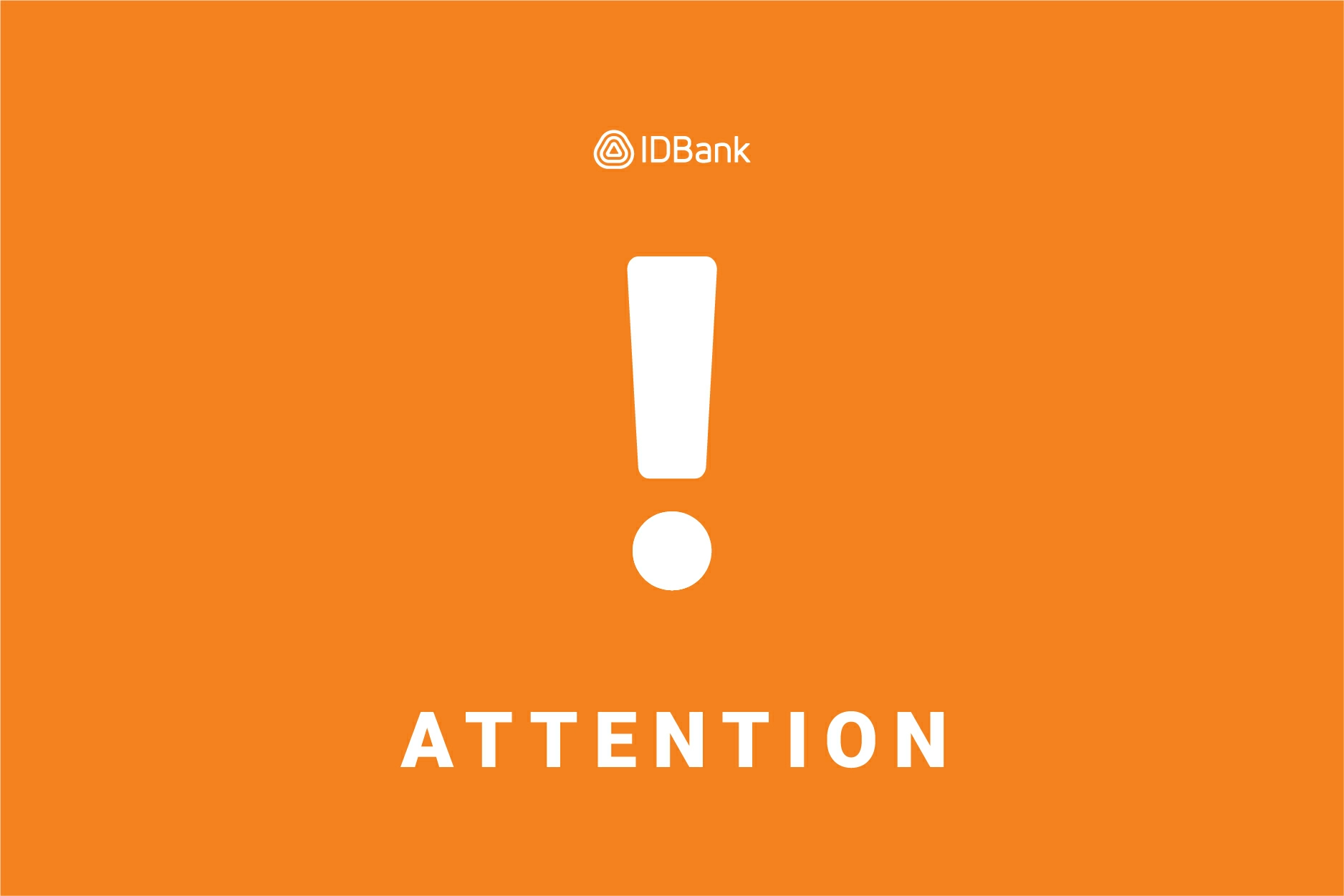 Dear clients,
Please be informed, that starting from April 7 of the current year, Sigue Money Transfer system will not operate in IDBank. You can get acquainted with the operating systems from "Transfers" department on the official website of the Bank.
You can make money transfers through Idram&IDBank application and IDBanking.am online platform, as well as at the nearest branch of the Bank. In case you have questions or problems you can contact the Bank via (+37460) 273333, (+37410) 593333, write to the online support center on the official website of the Bank, official pages of the Bank in social networks or visit the nearest branch.
Что для вас самое главное в банке?